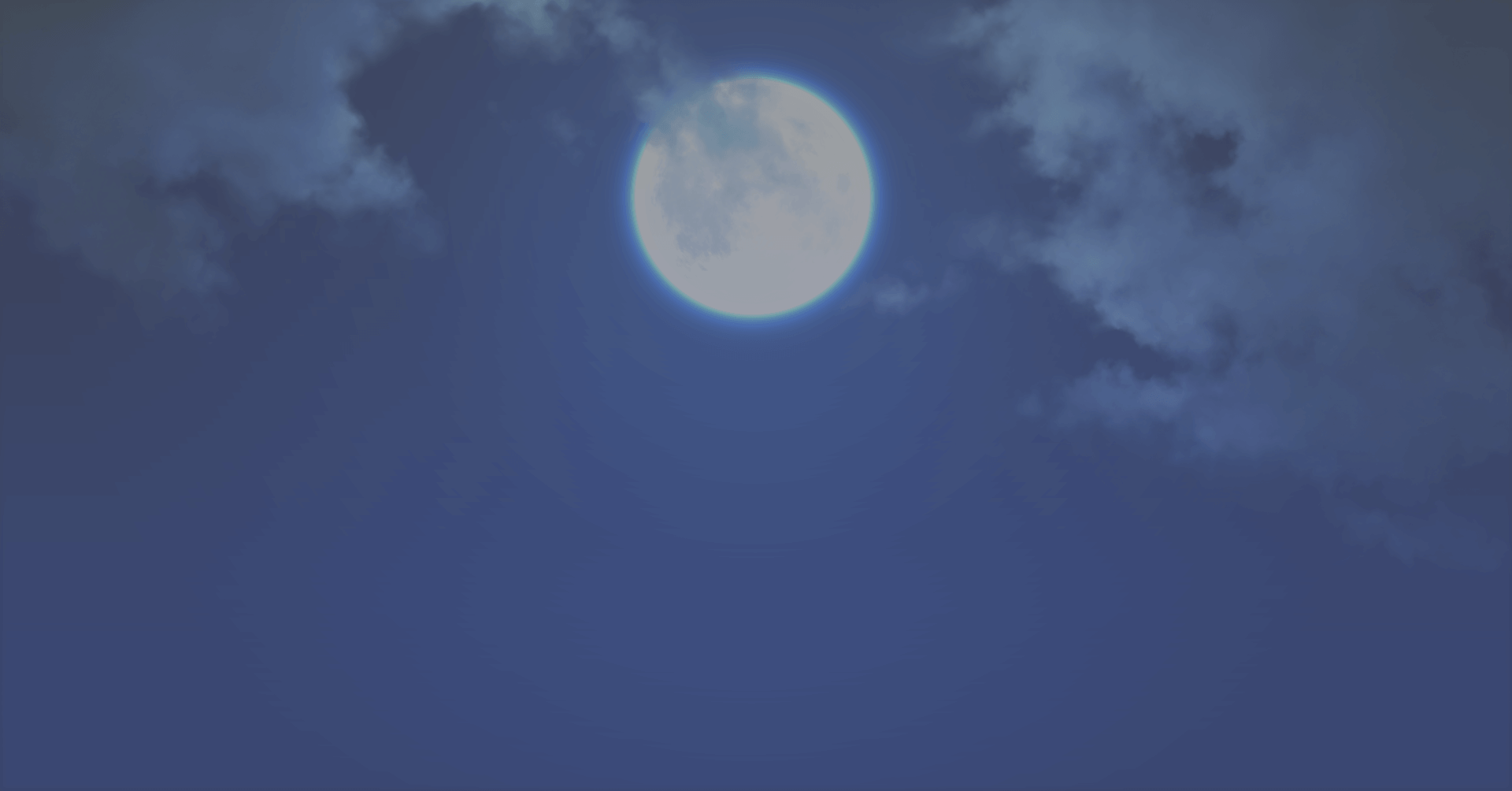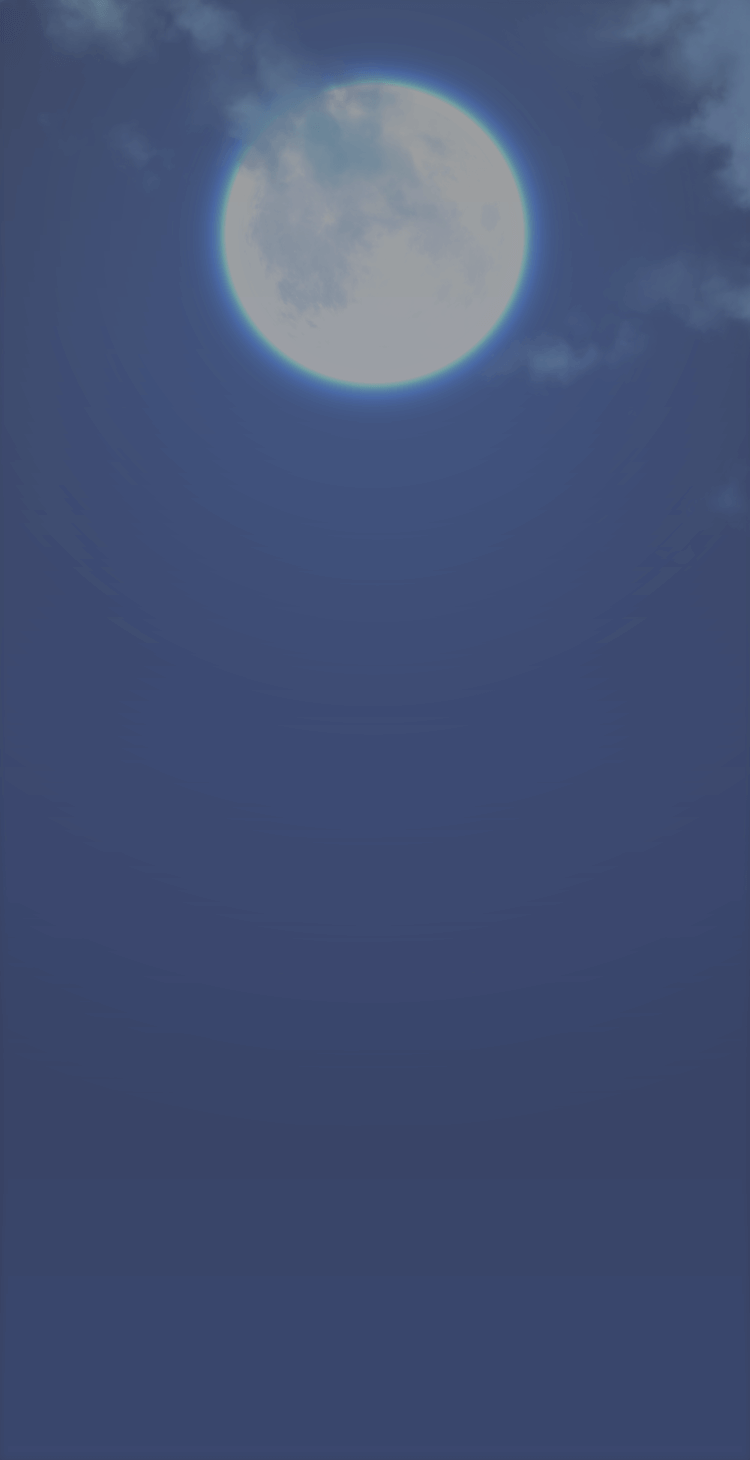 After a chance encounter on the morning train with Ciel,
a popular upperclassman at school,
Shiki finds himself quickly becoming close to Ciel.
His school days are warm and lively thanks to
colorful characters such as his best friend Arihiko
and the new teacher Noel....
However, the idyllic times were not to last.

A sudden string of killings rocks the city.
Shiki finds himself in a pit of despair due to a tragedy of his own making.
Amidst it all,
someone's heartfelt words offer him a lifeline in the darkness.
They come from none other than Ciel.

Gravely injured at a young age,
Shiki Tohno was practically banished to a distant relative's home,
where he lived a peaceful life until one day,
news arrives of his father Makihisa's death.

Shiki returns home to find his sister Akiha,
who has inherited their father's position,
living with two maids.
There, he begins a new chapter as the eldest son of the illustrious Tohno family,
finding that a life of luxury doesn't sit right with him.
As the days pass, familiar sights of the past awaken fragmented memories.
Then, one day, he passes by a monster in the shape of a human...

Thus begins the celebrated story of TSUKIHIME,
first created in 1999 as an indie visual novel.
See the masterpiece reframed and retold after twenty long years!

High schooler Shiki Tohno has been living with
distant relatives since a major accident seven years ago.
He is recalled to his distinguished family home upon news of his father's death,
and begins a new life in an enormous mansion.
Despite the creature comforts,
he can't help but feel an air of disquiet in the house.

One day, while in a haze,
Shiki crosses paths with an enigmatic woman
who introduces herself as Arcueid,
and becomes involved in a battle against
inhuman vampires beyond human comprehension.



 The protagonist of this story. At first glance, he appears to be an intelligent, mild-mannered young man. He has an unusual perspective on life and death compared to others his age, thanks to an incident in his past.

Seven years ago, Shiki was involved in a motor accident and ended up in a coma. When he woke up, he found that he could see lines along which things easily break—lines which bring about the death of all things. In the hospital, he met a mentor who gave him a way to control his eyes and taught him how to go on living, which allowed him to return to a normal life.

After his recovery, Shiki was placed in the care of a distant relative. Now, he has been summoned back to his original household due to the death of his father.

 The main heroine of Tsukihime. A mystifying woman whose flawless grace belies her innocent and childish attitude. While in pursuit of someone in Souya, Arcueid has a chance..encounter with Shiki that leads to them working together for the foreseeable future.

Her true identity is that of a True Ancestor; vampire royalty, or so she claims. True Ancestors are considered threats to humanity due to their unbelievable physical prowess and ability to walk under the sun. However, unlike the horrifying blood-drinking vampires of myth and legend, Arcueid is cheerful and friendly for reasons that even she is not sure of.

 Shiki's upperclassman at school. Know for her brisk personality, perky smile, and cute glasses. Ciel's gentle and polite demeanor readily endear others, and Shiki often goes to her for advice.

Ciel can often be found in the tea ceremony club room during lunch and after school. She regularly treats Shiki to sweets and they gradually deepen their relationship each time they meet.

Many at school admire and crush on her, including Shiki's best friend Arihiko. To the both of them, she is a symbol of their idyllic, everyday life.

  Shiki's little sister, and the young head of the Tohno family since the death of their father. Akiha was raised to inherit the family legacy in Shiki's place. She possesses the education, bearing, and manners befitting a lady of her pedigree, at the cost of the girlishness one might expect from someone her age.

Akiha's feelings about her long-estranged brother are complicated. She wants him to adopt an upper-class lifestyle, but is worried about the after-effects of his old accident, as well as his bizarre relationships.

She also seems to know secrets about Shiki's past...

  The younger of the twin sisters serving the Tohno household. Both sisters are very close and make up for each other's shortcomings, with Kohaku handling cooking, while Hisui specializes in cleaning.

In contrast to Kohaku, Hisui dresses in a classical maid style. Her stoic and unexpressive demeanor give off a mechanical impression, but her devotion to Shiki is extraordinary. She has been assigned as Shiki's personal maid since his return to the mansion, and comes to wake him up in the morning. Due to this, Hisui quickly becomes aware of his physical changes.

  The older of the twin sisters serving the Tohno household. Only Kohaku and Hisui take care of the house now, after all of the other family servants were let go.

Kohaku is a young woman who wears a perpetually sunny smile in addition to her traditional serving attire of apron over kimono. On the other hand, her happy-go-lucky attitude tends to get others caught up in her pace, and her teasing behavior is ever the headache for her mistress, Akiha.

Within the Tohno mansion, this remarkable housekeeper is charged with managing Akiha's affairs, overseeing all household chores, and caring for Shiki's health.

The Accident Seven Years Ago

Lines of Death

Master

Tohno Family

Vampire Murders

Vampires




TSUKIHIME -A piece of blue glass moon- collects the two tales that make up the "Near Side of the Moon" portion of the original Tsukihime: Arcueid's scenario, "Moon Princess," and Ciel's scenario, "Midnight Rainbow."

Creator Kinoko Nasu has painstakingly disassembled and rebuilt the story,
updating the setting to 2010s Tokyo and expanding the narrative.
This reimagined presentation will exhilarate players with its hard-hitting tension and realism.

Featuring beautifully evolved visuals, animations, and music, TSUKIHIME -A piece of blue glass moon- presents a fresh take on TYPE-MOON's genre-defining classic.
Scenario, Director: Kinoko Nasu
Character Design: Takashi Takeuchi/Art Director: Koyama Hirokazu/Graphics: Takao Aotuki, Shimokoshi, Shimaudon, Sunadorineko
Animation, Scripting: BLACK/Scripting: Urushinohara/Programming: Kiyobee/Music: Hideyuki Fukasawa, Keita Haga/Logo Design: WINFANWORKS
Main Theme: ReoNa "Seimeisen" (SACRA MUSIC)/Opening Animation: ufotable
Planning & Production: TYPE-MOON
Scenario, Director: Kinoko Nasu
Character Design: Takashi Takeuchi/Art Director: Koyama Hirokazu
Graphics: Takao Aotuki, Shimokoshi, Shimaudon, Sunadorineko
Animation, Scripting: BLACK/Scripting: Urushinohara/Programming: Kiyobee
Music: Hideyuki Fukasawa, Keita Haga/Logo Design: WINFANWORKS
Main Theme: ReoNa "Seimeisen" (SACRA MUSIC)/Opening Animation: ufotable
Planning & Production: TYPE-MOON

Product
Information
Title

TSUKIHIME -A piece of blue glass moon-

Release Date

Summer 2024

Platforms

PlayStation®4/Nintendo Switch™

Versions/Pricing

Physical Limited Edition: USD $79.99

Digital Editions will be announced at a later date.

Rating
Specs
PlayStation®4
Nintendo Switch™
Display Resolution
1920×1080
Full HD supported
1920 × 1080 in TV Mode
1280 x 720 in Handheld Mode
HD supported
Supported
Controllers
DUALSHOCK®4
Mouse
Vibration not supported
Joy-Con™
touchscreen
Nintendo Switch Pro Controller
Wired and wireless controllers supported
Vibration not supported
PlayStation®4
Display Resolution

1920×1080
Full HD supported

Supported
Controllers

DUALSHOCK®4
Mouse
Vibration not supported
Nintendo Switch™
Display Resolution

1920 × 1080 in TV Mode
1280 x 720 in Handheld Mode
HD supported

Supported Controllers

Joy-Con™
touchscreen
Nintendo Switch Pro Controller
Wired and wireless controllers supported
Vibration not supported